ELI LILLY AND COMPANY, EISAI INC., UPSHER-SMITH LABORATORIES, INC., PFIZER INC., AND ETIOMETRY, INC. file BRIEF FOR AMICI CURIAE.
The patent-in-suit is U.S. Patent No. 6,258,540, Lo et al.
NON – INVASIVE PRENATAL DIAGNOSIS
What is claimed is: 1.  A method for detecting a paternally inherited nucleic acid of fetal origin performed on a maternal serum or plasma sample from a pregnant female, which method comprises amplifying a paternally inherited nucleic acid from the serum or plasma sample and detecting the presence of a paternally inherited nucleic acid of fetal origin in the sample.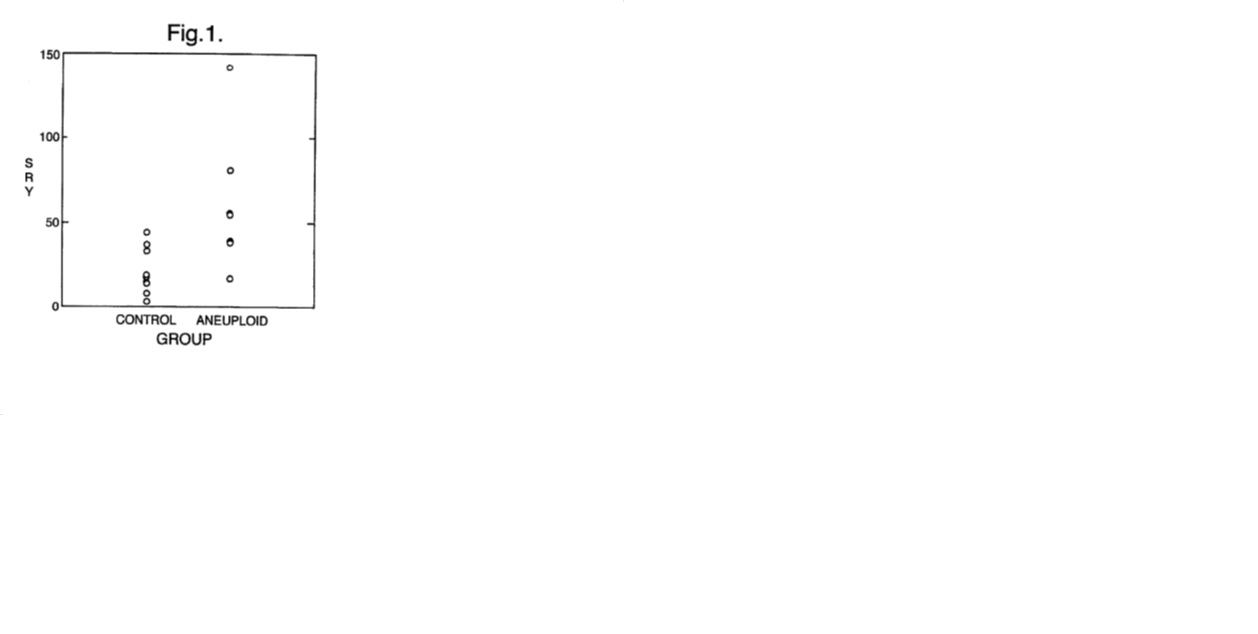 No. 15-1182
FILED APRIL 1, 2016
In the Supreme Court of the United States
SEQUENOM, INC.,
V.
ARIOSA DIAGNOSTICS, INC., ET AL,
 QUESTION  PRESENTED The Patent Act contains a set of statutory patentability requirements. In addition to these statutory requirements,  the Court has imposed a non- statutory "implicit exception" to patentability. This implicit exception was judicially imposed in part to assure that patents cannot be granted for concepts— or afford exclusive rights that may dominate or oth- erwise preempt access to concepts. Concepts, in this sense, refer to laws of nature, natural phenomena, or ideas, including abstract ideas. The implicit excep- tion similarly bars patents directed or relating to natural products and entirely mental processes. The Court has applied the implicit exception as part of a "threshold test" for patentability that operates before other patentability requirements may be considered. The exception, however, does no more than duplicate the statute's effects when statutory provisions would also invalidate the same patent. As a threshold test, it has not taken account of the manner in which today's statutory requirements have evolved to fully address any policy justification for maintaining the exception. When other patent- limiting laws fully vindicate the policies that under- lie the implicit  exception,  judicial  restraint  might demand outright abrogation of the exception. Given the current explicit statutory limitations on patenting in the Patent Act—and the proper interpretation of those limitations—should the Court's judicially imposed implicit exception to subject matter considered to be eligible for patenting be abrogated, such that patentability and patent validity are to be determined solely under such explicit statutory provisions?